We offer a range of help resources to support you in your daily work in Engage.
Our Help center is one of these resources, the Academy with online trainings are another. Additionally, all our customers have the opportunity to get guidance from our excellent Customer Success Managers.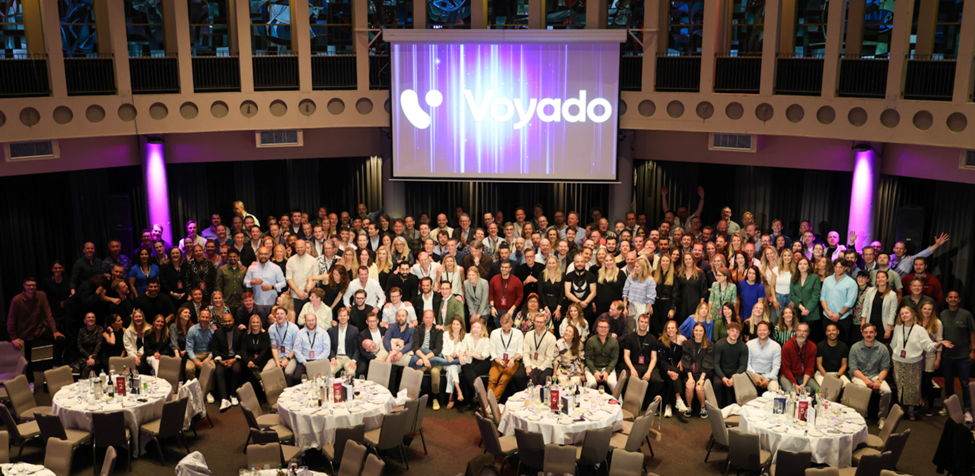 Our success offer
To ensure product adoption and continuous growth together with you, we offer access to the following customer team:
Account Manager—Business consultant and strategic counterpart.
Customer Success Manager—Product specialist with an eye for the details.
We support you in achieving your desired outcome by regular check-ins and quarterly business reviews.