Web behavior tracking lets you collect data on contacts from your website based on their browsing activity. Get to know your customers even better by storing their products of interest and abandoned carts to personalize their customer journey on a deeper level.
Engage's web tracking lets you identify contacts in two ways: one is when a contact clicks on a link in an email that links to the website, and the other when the contact is identified by a login. In the newsletter you get the id from the URL and then stick it to the cookie on the user's computer to gain access to the behavior data.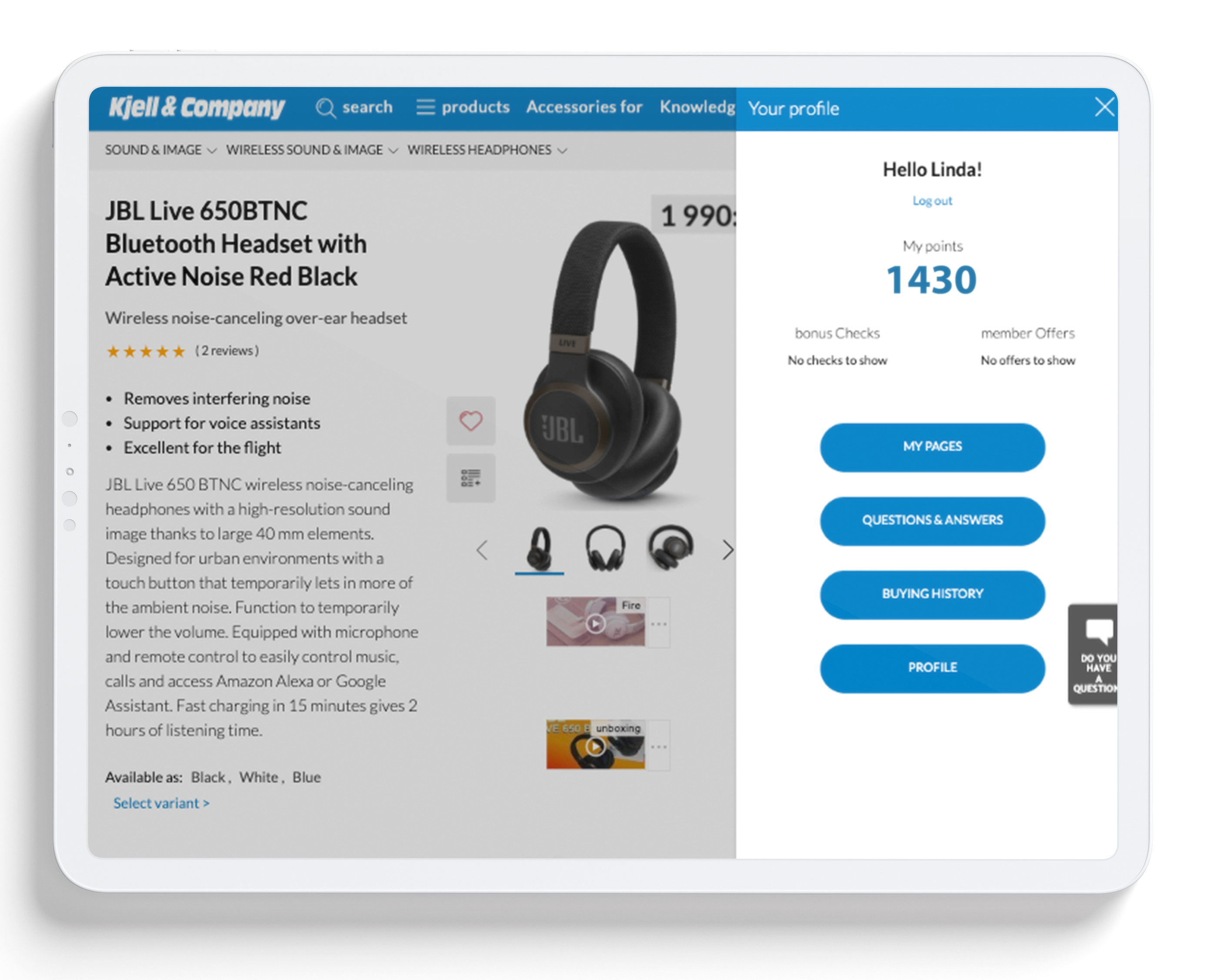 After a contact is identified, your website starts collecting information such as product views, duration of views, whether the contact puts a product in their cart, and more.
If you have the abandoned cart feature set up in Engage, you're able to start automations to send out communication to customers who have left something in their carts. Speak to your Account Manager to find out more.